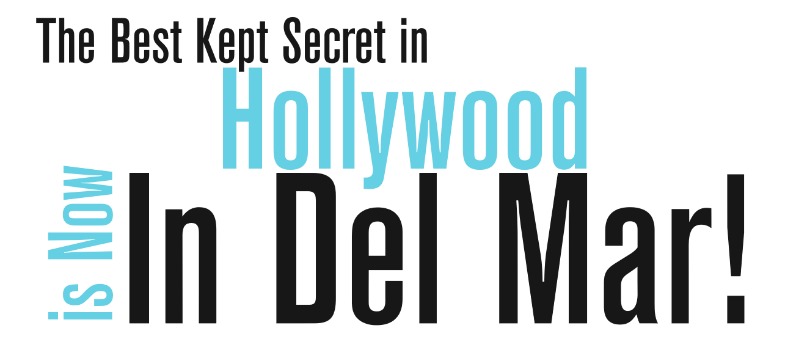 Del Mar Drip Bar features a selection of IV therapy choices
Our registered nurses administer IV therapy services to help you recover, replenish, and restore your body. Whether you need vitamins, minerals, or simply need to hydrate – we have options to fit your needs.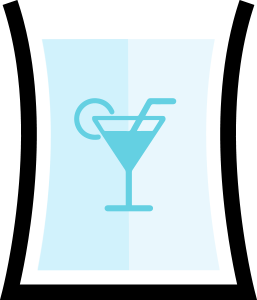 Post Party
AKA the "hangover" drip – you might even go back out tonight!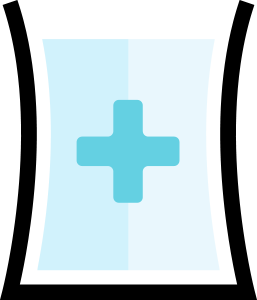 Everything
Blast your body back to its best in 60 minutes!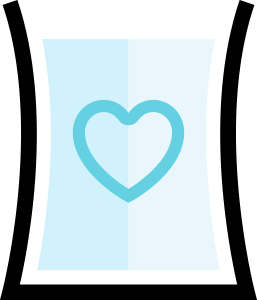 Revive
Come back to life with this great immunity and energy booster.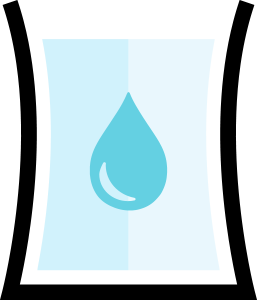 Hydrate
Hydrate and detox for energy and well being.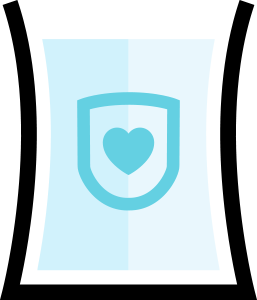 Antioxidant
Antioxidants to boost immunity and keep your body healthy.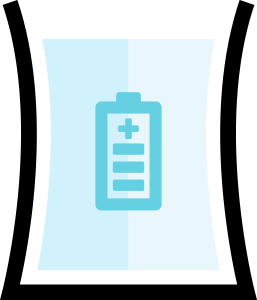 Performance
Blast your body back to its best in just 60 minutes.
Enjoy a Treatment at our Premier Facility: Ranch and Coast Plastic Surgery